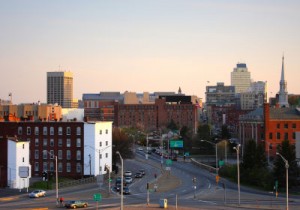 Worcester MA…… In the city where culture, arts and special events thrive, it only deserves the best in video production services that Janis Digital Media can well provide.
So, where to find the best in video production services?
Janis Digital Media, known in the video production industry as one of the original pioneers and overall innovators, can provide your Worcester MA business or organiztion with the best in video production services.
Contact us today to discuss your upcoming video production project in the Worcester MA region/area or elsewhere in the state of Massachusetts. Contact Form
Here at Janis Digital Media we specialize in many types of video production including but not limited to: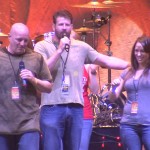 At Janis Digital Media, we take pride in our 25-plus years in producing and creating remarkable film quality videos along with our avant-garde Panasonic HX P2 cameras and 3 AVID post production facility and editing suites manned by the finest video editors in the industry.  Here, we work closely with our clients to get the best results at affordable prices.
It is of prime importance to partner with a company with a depth of knowledge and mastery in the craft, as well as commitment to customer service.  John J. Bell, the driving force behind Janis Digital Media, has been in the film and video production for over 40 years. A producer and technical expert in NFL films for 15 years, he has brilliantly spearheaded the company's video productions. Specializing in all the aspects of video production from  events to videos for non-profit organizations,  corporate to legal videos,  and from commercials to film making to streaming media, Janis Digital media have delivered unsurpassable  quality high definition videos,  truly the kind of video production service the City of Worcester deserves!
A couple more video archives….
Named after Worcester, England, it is the second largest city in New England. Amidst Massachusetts's major metropolitan regions, it is known as the "Heart of Commonwealth". As a dynamic city, Worcester celebrates a variety of events like sporting events, festivals and parades, meetings and conventions- contributing to the spirit and vitality of the city. The dynamism of this city may be attributed to its low-cost housing, high quality of life, an increasing knowledge-based economy and its geographic accessibility.
Businesses and organizations in Worcester MA, should contact Janis Digital Media.